Kessy Mac Queen Unisex Essential Tank Top (64200)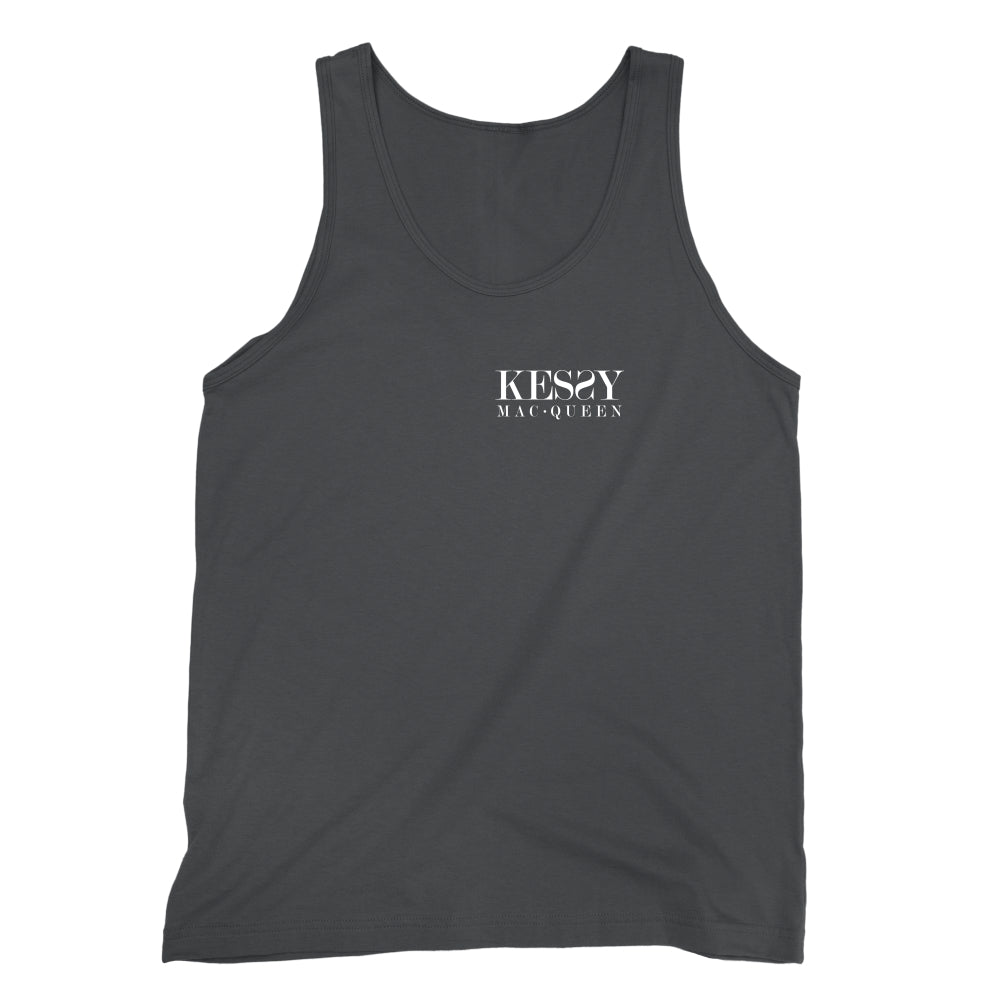 Relaxed fit, super soft and looks amazing on both men and women. 100% ring-spun cotton, stay comfortable all the while showing your love for Kessy Mac Queen's music!
Coupe décontractée, super doux et superbe sur les hommes et les femmes. 100% coton ring-spun, restez confortable tout en montrant votre amour pour la musique de Kessy Mac Queen !
Ajuste relaxado, super macio e com um aspecto surpreendente tanto em homens quanto em mulheres. 100% algodão com anéis, fique sempre confortável enquanto mostra seu amor pela música da Kessy Mac Queen!
Other products you might like: