Kessy Mac Queen Unisex Eco-Premium Crew Neck T-shirt - Black Logo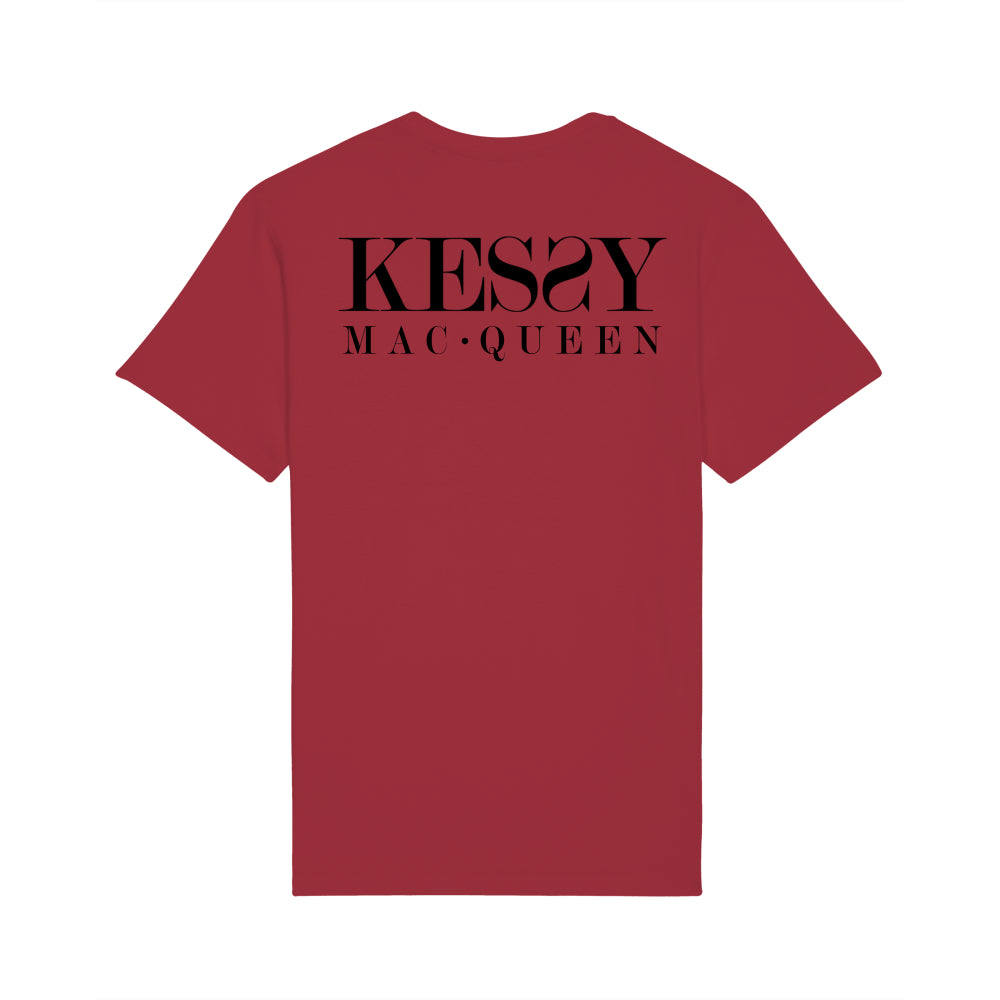 The essential unisex t-shirt, stand out in the crow with this Kessy Mac t-shirt, made from 100% organic ring-spun combed cotton.
L'indispensable t-shirt unisexe, distinguez-vous dans la foule avec ce t-shirt Kessy Mac, en coton peigné 100% biologique filé à l'anneau.
A t-shirt unisexo essencial, destaca-se no corvo com esta t-shirt Kessy Mac, feita de algodão 100% algodão orgânico penteado com anéis.
Other products you might like: